Kensho Kuma is a bilingual MC representing 510 Berkeley, California. Kuma was born in Yokohama, Japan and was raised in the Bay Area; he rhymes in English and in Japanese. Kuma has been actively performing and recording locally and globally since '98.
Kuma considers his biggest influence to be Big Pun, and he is bored very easily by an elementary rhyme scheme. He has spent the vast majority of his consciousness developing a highly technical, disciplined writing style with a flawless delivery and live performance. The ability to apply these elements to two languages makes Kensho Kuma stand out, even in the highly multicultural San Francisco Bay Area.
Kuma marked his debut on the Catacombs compilation in 1999, and has since been featured on numerous global releases. Kuma released his debut album, "Rewritten Code ov Honor" in 2006, the "Projekt Life Force" in 2010, and "the Program EP" with Cloud NI9E in 2013. The latest offering sold out in national chain stores throughout Japan.
Kensho Kuma has shared the stage with critically acclaimed artists in the U.S. and in Japan, including Talib Kweli, Immortal Technique, Hieroglyphics, Living Legends, Hifana, Shing02, Rino Latina II, and Ozrosaurus. He has extensively performed throughout the Bay Area, Japan, South East Asia, and mainland China.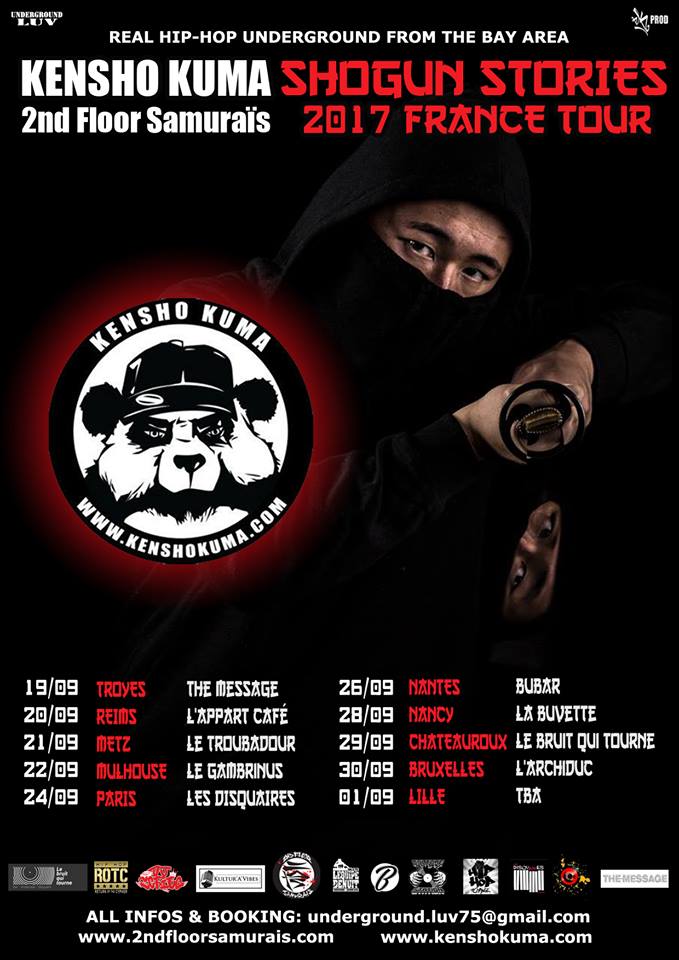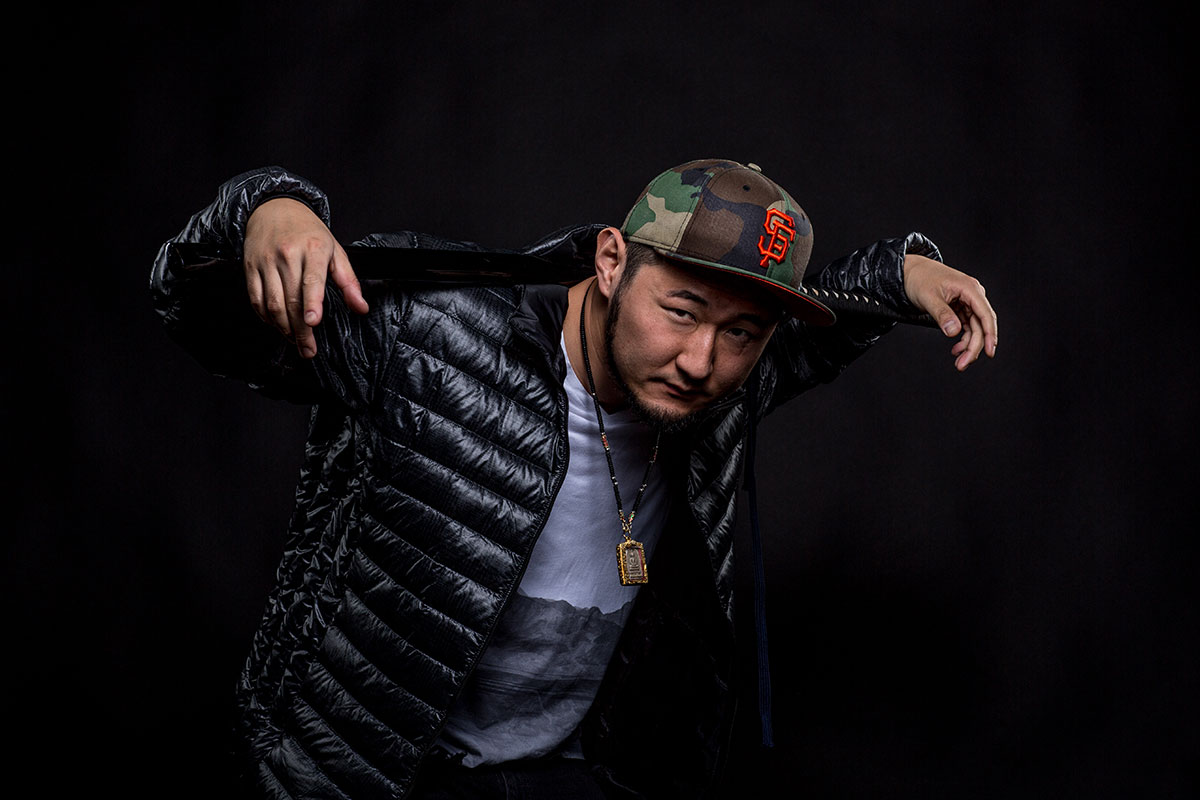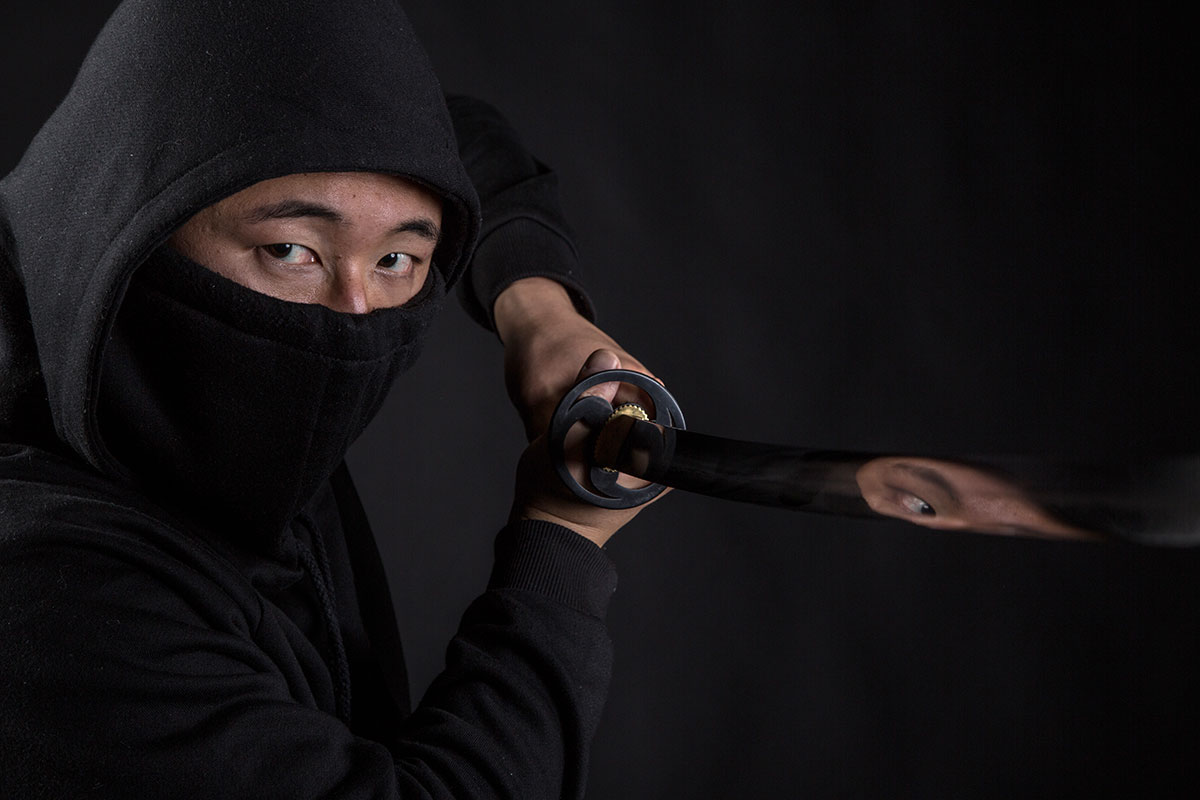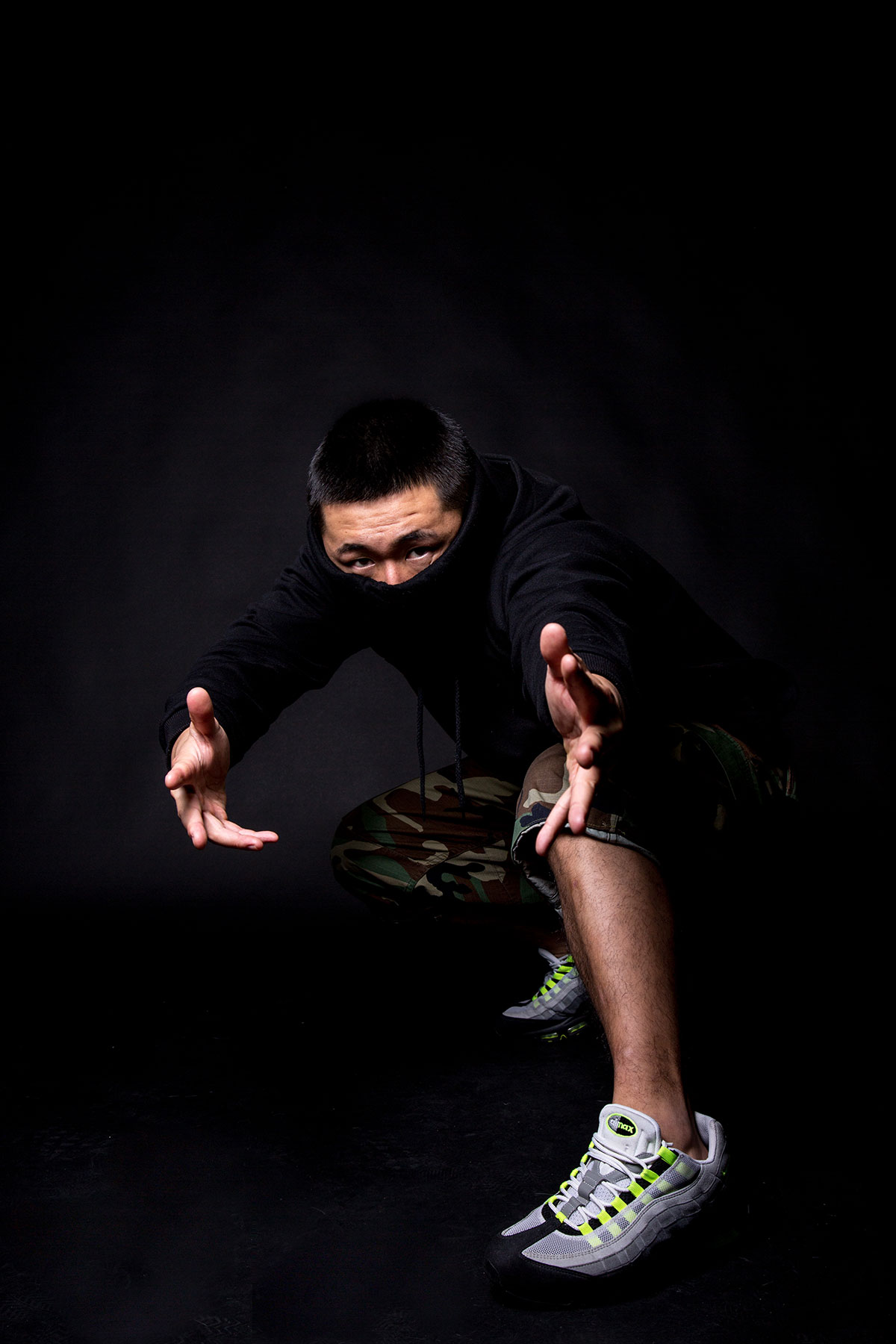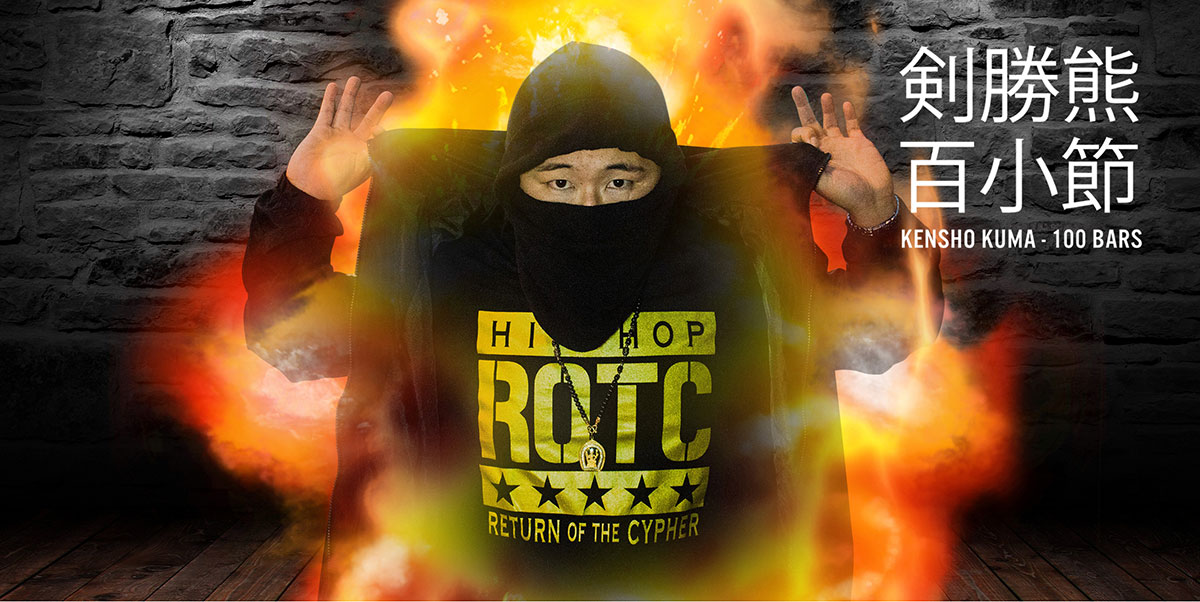 Press