Kensho Kuma is a bilingual MC representing 510 Berkeley, California. Kuma was born in Yokohama, Japan and was raised in the Bay Area; he rhymes in English and in Japanese. Kuma has been actively performing and recording locally and globally since '98.
Kuma credits Raekwon's "Only Built for Cuban Linx.." as his entrance into the culture. Kuma's favorites include Black Thought, Ghost Face, Vinnie Paz, Sean Price, and Kool G Rap; he is bored very easily by elementary rhyme schemes. He has spent the vast majority of his consciousness developing a highly technical, disciplined writing style with a flawless delivery and live performance. The ability to apply these elements to two languages makes Kensho Kuma stand out, even in the highly multicultural San Francisco Bay Area.
Kuma marked his debut on the Catacombs compilation in 1999, and has since been featured on numerous global releases. Kuma released his debut album, "Rewritten Code ov Honor" in 2006, the "Projekt Life Force" in 2010, and "the Program EP" with Cloud NI9E in 2013. He teamed up with MC Orukusaki to form the 2nd Floor Samurais around 2013, and the duo released their "Shogun Stories" crew album in 2016. 2FS embarked on a 7 week Asia tour in the summer of 2017, which included stops in Japan, Vietnam, and Thailand. Once that tour ended, Kuma immediately embarked on a solo European tour, which included stops in France, Belgium, and Germany.
Kensho Kuma has shared the stage with critically acclaimed artists in the U.S. and in Asia, including Talib Kweli, Immortal Technique, Hieroglyphics, Living Legends, the RZA, Large Professor, Shing02, Rino Latina II, Ozrosaurus, and members of Thaitanium.
Currently, Kuma serves as a director of Return of the Cypher, a weekly open-mic event in San Francisco, which recently celebrated its 6 year anniversary. R.O.T.C. is widely considered to be where "Hip Hop Culture resides in the SF Bay Area," by local live music lovers. Furthermore, he serves on the board of directors for NGO Hip Hop for Change, who are dedicated to combatting socioeconomic inequalities through the implementation of Hip Hop culture in various mediums. Outside of Hip Hop culture, Kuma is a career elementary/ middle school teacher, and is also attending school to attain his drug counselor certificate.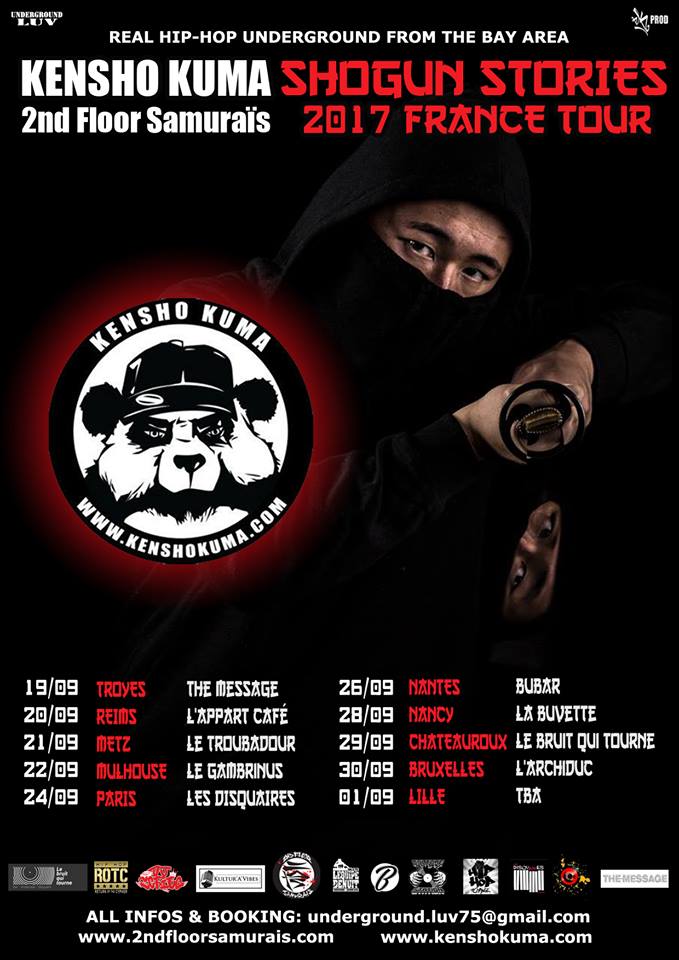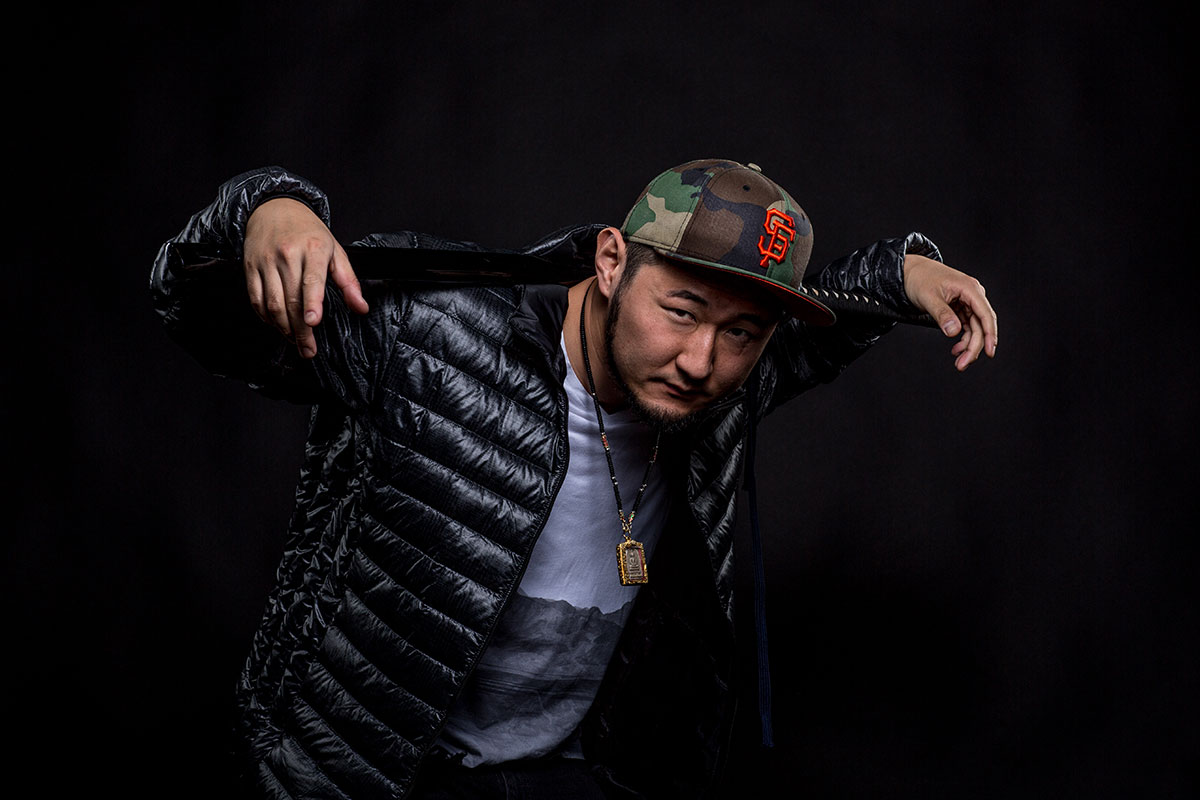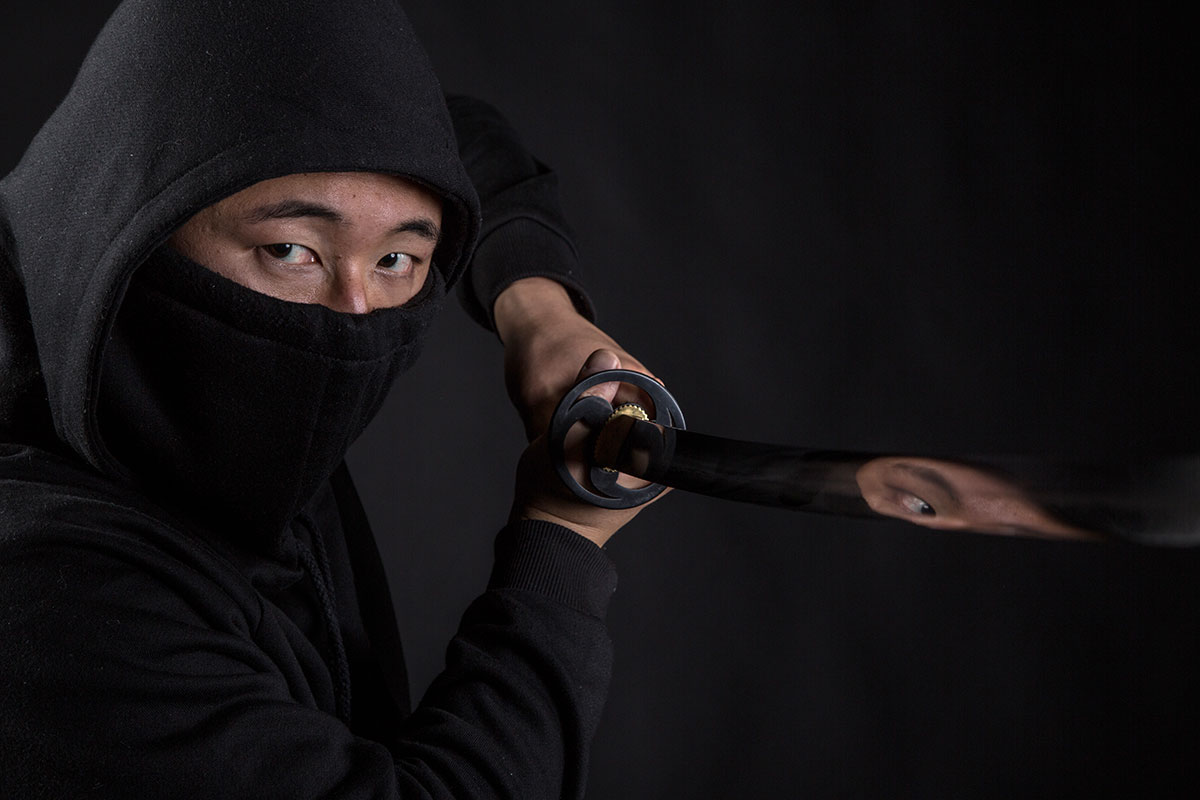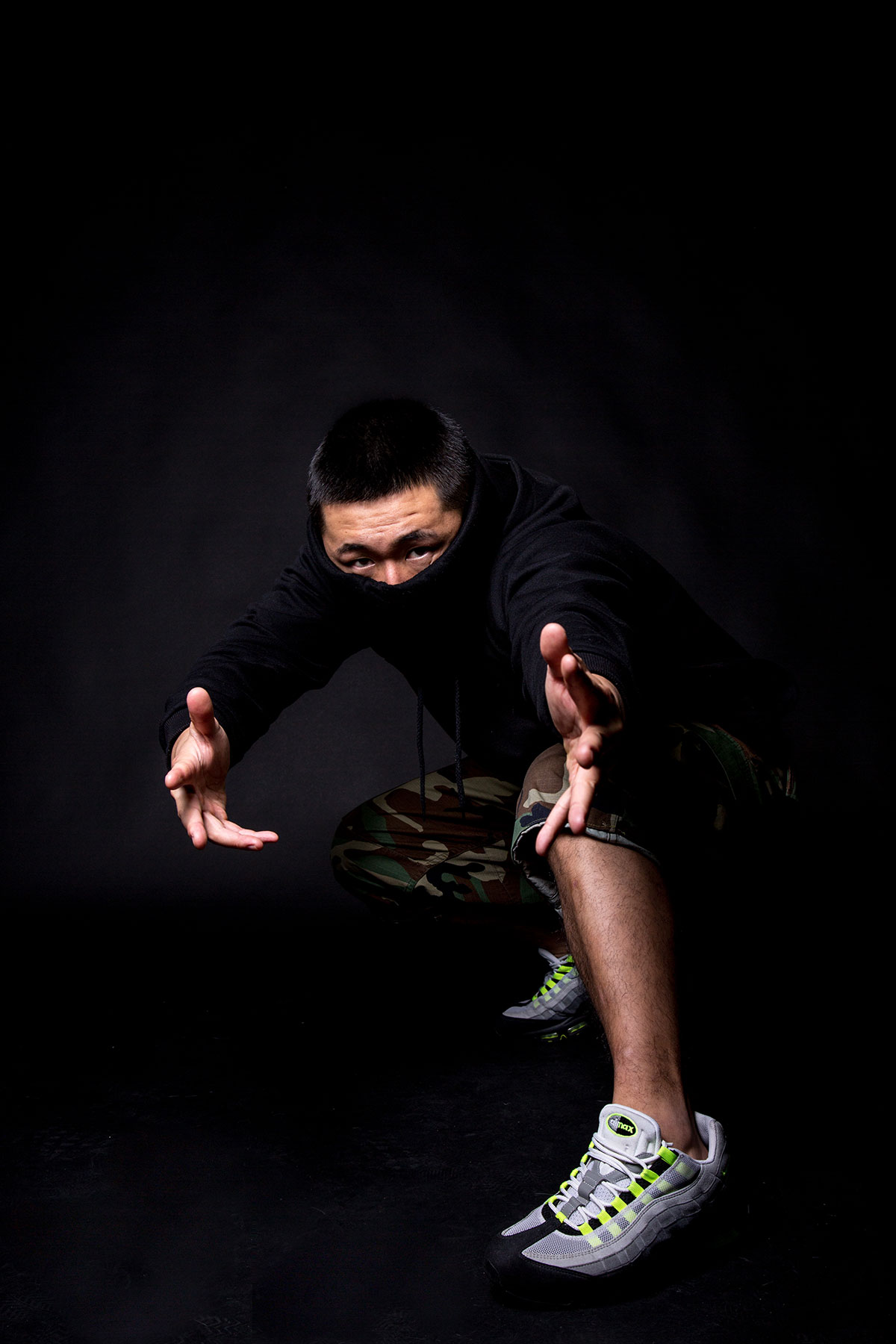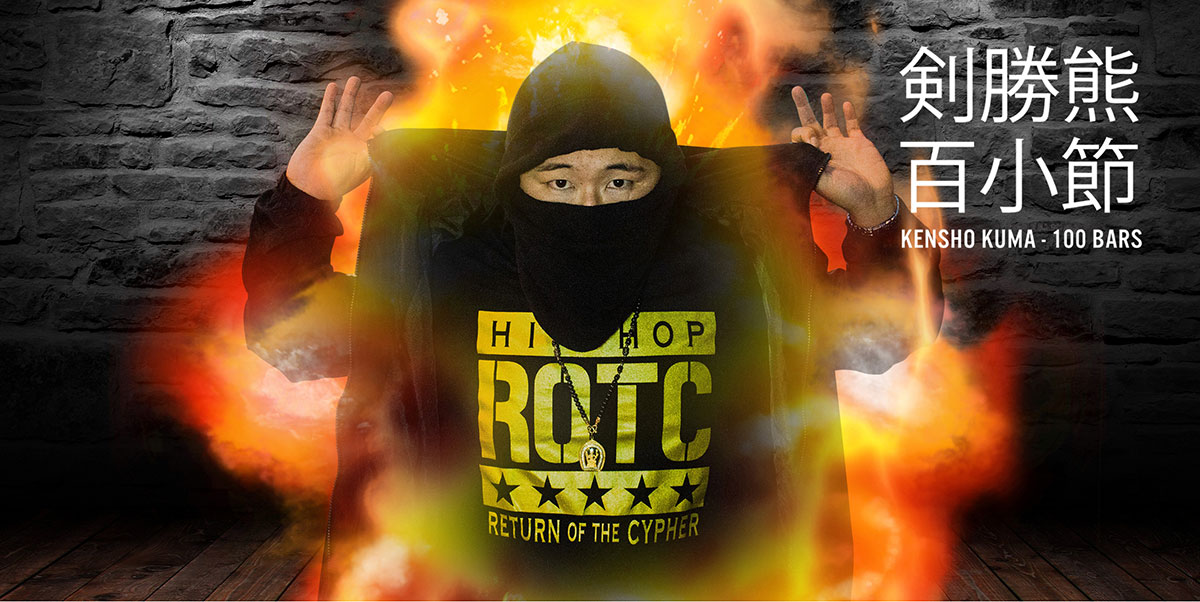 Press